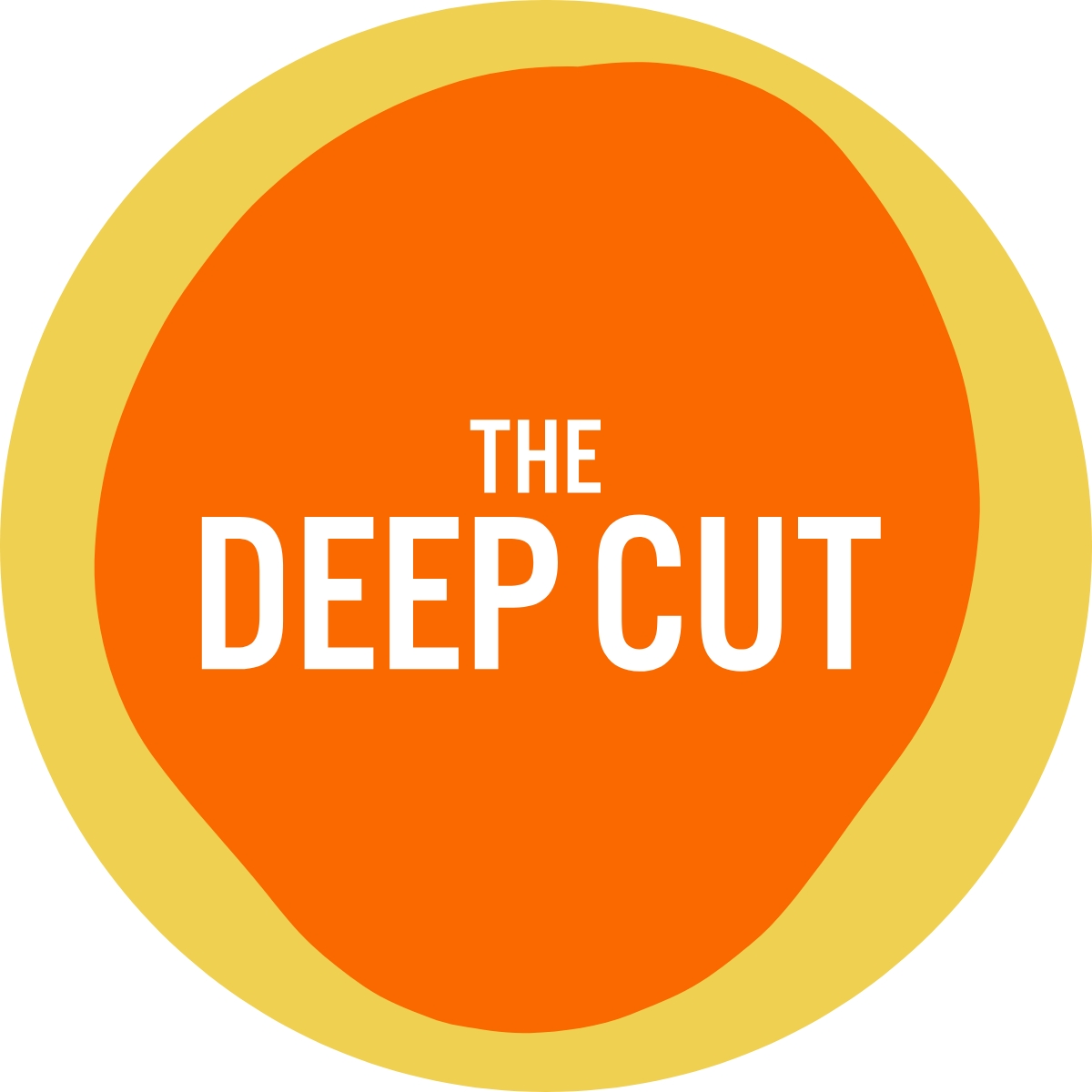 In The Deep Cut, Melissa digs into the historical, cultural, legislative and economic actions across various sectors with a lens on how today's New Majority founder is affected and a perspective on how to move forward.
About this Podcast
The Deep Cut invites New Majority founders to "level up" on the history that brought them to this moment, and the current events that can impact the stability and growth of their business and shape their future. These bonus episodes are a complement to Founder Hustle.
Melissa Bradley
HOST
Melissa L. Bradley is the Founder and Managing Partner of 1863 Ventures, a business development program that accelerates New Majority entrepreneurs from high potential to high growth and Co-founder of New Majority Ventures, a purpose-driven media brand featuring content that is entertaining, inspirational and actionable so that these entrepreneurs and their businesses survive and thrive.
Credits
The Deep Cut is produced by Ann Kane
Podcast editor is Sonya Harris
Social media producer is Misako Envela
Theme music is "Ratata" by Curtis Cole
Gayneté J.

About to be a Top Rated Biz Podcast!

"This is exactly what is needed, and who better to bring it but Melissa Bradley?! Cannot wait to listen to more."